Wills & Living Wills
Medical/Financial Powers of Attorney
Estate administration and probate
Family Business
Succession Planning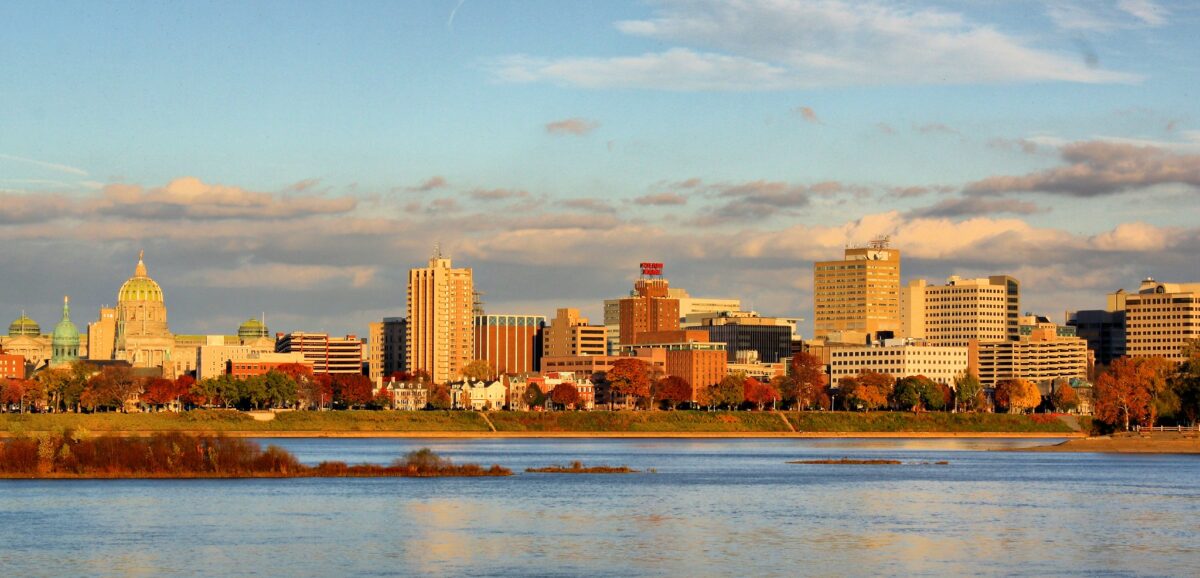 When we bought The Hetrick Center, we confidently entrusted Mark to handle such a life-changing commitment, and could not have been happier with how he guided us through that transaction.
In both my own real estate transactions and in putting together and closing deals for clients, I have seen first-hand how Mark gets deals put together, foresees and addresses issues before they arise, and makes the transaction smooth no matter the complexity of the issues or the personalities of the people involved.
Mark listened to my business plans and helped direct me along the way so I made sound decisions.  I am truly grateful for his expertise in business law and for being able to explain it to me.
I was embarrassed to ask for information on setting up a will, but Mark was incredibly supportive to both me and my husband — no judging!  He guided us to make decisions should something ever happen to either one of us — or to both of us.
I have used Mark for my own personal estate planning needs, and have referred many friends for their own estate matters. As an Investment Advisor, I confidently refer my own clients to him as well.